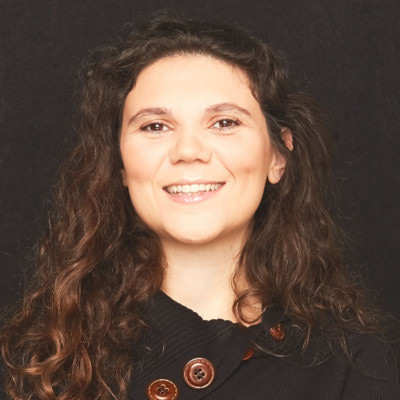 From a very early age I've been a problem solver, my parents tell me that when I was a kid I would take my car toys apart to see how they where made and then try to put them back together. Yes I'm a girl and yes I had cars for toys, but my favourite toys where Legos, because I  loved to build things. I also loved to paint, I even painted all over my parents couch (sorry Mom and Dad). I was lucky, my parents allowed me to explore different things and get dirty in the backyard. I'm very grateful for that.
Most recent passions:

One of my latest obsessions is project management. I think I've been spending more time than I should planning and coordinating on Notion. Another latest obsession is Finances and Investment, particularly ETFs and Cryptocurrencies, along with block chain and NTFs. This is what I've been learning about lately. Very interesting stuff. I'm also interested in Healthcare. My good old interests are travelling, reading, listening to music and drawing.
Now:

I now have a degree in Communication Design from ESAD school in Matosinhos, Portugal and work as a multidisciplinary designer with strong graphic and web design skills, working for 15+ years developing all kinds of design experiences, branding and marketing campaigns. Love project management, researching and organizing everything. I thrive when I'm solving complex problems through research and crafting elegant systems.
I work remotely from home in Oporto, Portugal where I bring my motivation, good mood and funny content. My biggest side project is Imaginary Thinking which I use to explore my illustration and drawing skills. I also use it to experiment with digital products and social media.
Send me a message using the form or you can send my and email to joana.design@gmail.com